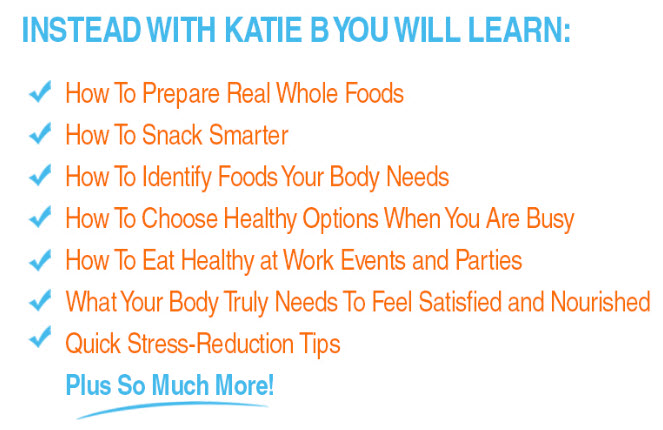 When we decide that we want to become healthy we often deprive ourselves. All of these quick fixes are not long-term solutions, and if we are being honest, they do not work. They only leave you frustrated, moody and deprived.
Balance Your Body in 28 Days is designed to help you balance your body from the inside out, so you can feel and look healthy and vibrant every single day.  Balance Your Body won't make eating healthy feel like another chore you need to check off your to-do list!
As a Holistic Health Coach, I support busy women with nutrition and wellness counseling. It is my passion to support and empower you so that you can live the healthiest life possible.
I designed this program to help you get that healthy glow back, decrease your cravings, and learn how to make simple dishes that don't take forever to cook in the kitchen…and will last for a few meals! 
For the next 28 days you will make a smooth and easy transition into a healthy lifestyle that won't include the deprivation and hunger pains of the crash diets and health fads you might have tried before.
I am here for you, and I am going to take care of you for the next 28 days. So just sit back, relax, and enjoy your month of wellness and love from Katie B.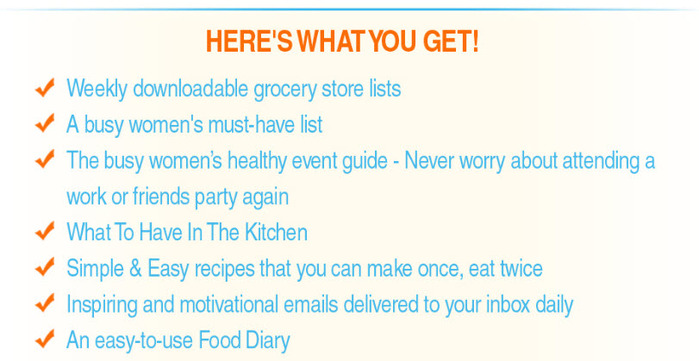 The first 10 people who sign up for this program by August 31st will also get a Balance Your Body session with me via phone or Skype.
(An Added Value of $125)




Have questions? I am here to listen to you to see if this is the right program for you. I look forward to hearing from you so please contact me today.