Let's Chat About Your Health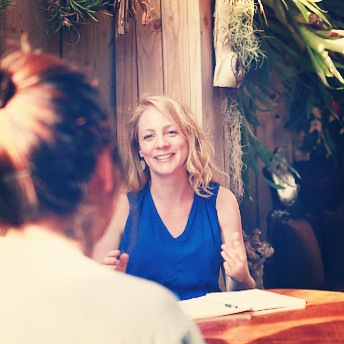 You are invited to a complimentary women's nutrition and wellness session with me. This is your time to speak with me about your nutrition and wellness goals, what struggles you may be facing and how you would like to feel in your body.
You will leave our session with an understanding of what types of foods you should be adding to your diet, how to create more of a hormonal balance in your body and what types of self care are the best to nurture your body and soul.
I work with women in person, over the phone or via Skype. 
I would be honored to support you to help you find your own unique path towards a holistic healthy lifestyle. Here is a link to my online schedule, if you don't see a time that works the best for your schedule please send me a note.
I'm looking forward to meeting you. 
Big Hugs & Health,