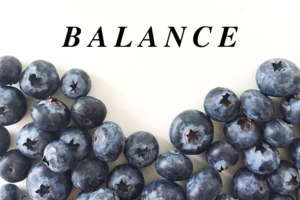 Are you feeling overwhelmed, moody and cranky? You may have a hormonal imbalance. Here are some typical symptoms:
You are tired most of the time, no matter how much sleep you may be getting
You thought by now that you would't have to worry about pimples anymore
You can never remember where you left your keys
You are hungry all of the time and have tons of cravings
You feel bloated and moody a lot!
You feel like you are eating "healthy" but you are not feeling healthy
Even if all of your friends are experiencing this, trust me this feeling of overwhelm isn't healthy and is causing your hormones to become imbalanced creating even more stress in your body.
---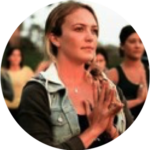 I came to Katie with major complaints of hormonal imbalance – breakouts, mood swings, anxiety – and she compassionately addressed every issue with super simple changes to my diet and way of being. I am so grateful to Katie! ~ Mary Beth LaRue
---
Let's Get Your Body Back Into A Healthy Hormonal Balance!
Benefits of balancing your hormones:
Milder or no more symptoms from PMS
Clearing of acne and blemishes
Reduced Sugar Cravings
Eliminating Mood Swings
No more hot flashes
Feeling rested and calm
Never feeling Hangry (hungry + angry)
Understanding your cravings and feeding your body with the exact food it needs
Feeling beautiful and confident in your body
Better relationship with your family, friends and partner
Feeling more content with your career
Ready To Have More Energy and Calm In Your Life?