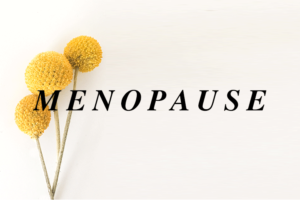 Is that weight not coming off no matter what you do? Are you having extreme hot flashes, hair loss and low energy? As our body transitions we often feel at a loss of the best foods to eat, the best movement for our body and can't understand why our metabolism has slowed down.
Losing weight after menopause IS possible. You can reset your metabolism with the following benefits:
Understanding Your Food Cravings and giving your body exactly what it really needs
Losing those stubborn pounds that somehow discovered your belly and bum
Buying and wearing clothes that make you feel confident, beautiful and sexy
Curbing Your Sugar Cravings
Getting an amazing night's sleep
Feeling like yourself again
---
Here I am, feeling awesome, loving the new foods she recommended, feeling more clarity of mind and sleeping like a baby. I highly recommend Katie for mind body soul healing! I'm very grateful to have found her!" ~Luciana DeGrazia
---
Ready To Experience Ease During Menopause?