Amazon Store
Curious about what products I stock my shelves with consistently? Check out what I use in my home so you can buy them too in my Amazon store!
Thrive In Your Body 5 Day Jump Start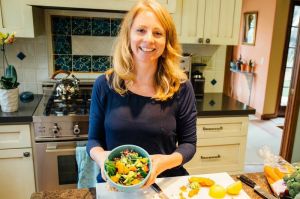 Are you feeling a little bloated, craving sugar, have low energy and are experiencing crazy mood swings? I created my 5 Day Thrive In Your Body Jumpstart to help your body feel more energized and get back into the habit of taking care of you and your health. You will have five days of recipes, daily inspiring emails, a downloadable shopping list and self care techniques proved to help your body thrive.
Thrive In Your Body 28 Day Online Nutrition Program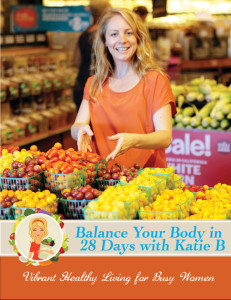 Need a little more than a 5 day jumpstart? I created a 28 day online nutrition program to help you create healthy habits the easiest way possible. You will receive a month's worth of daily recipes, shopping lists, self care tips and guidelines, how to travel healthy, what you need in the kitchen and much more to help the busy woman that you are feel energized, joyful and confident with your health.