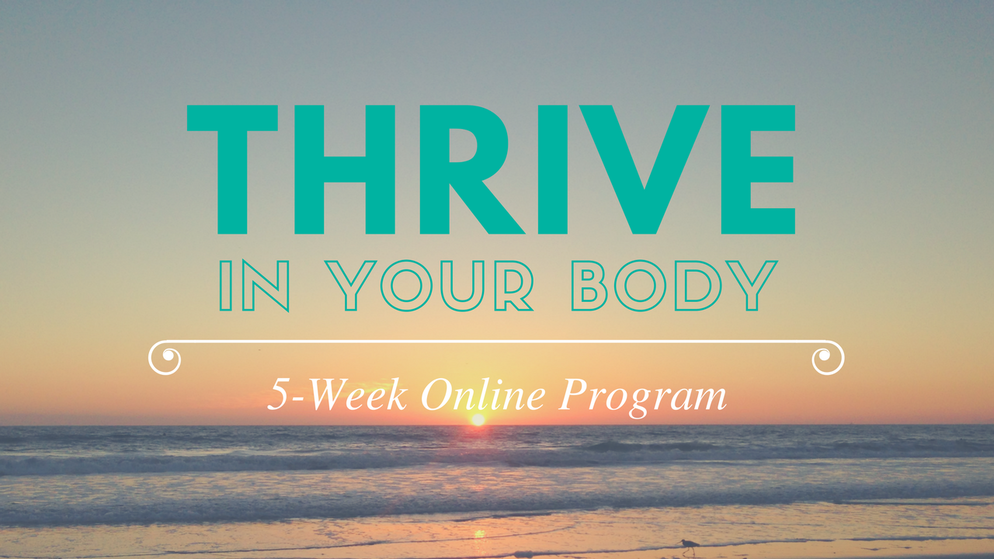 Ready to feel like never before?
Have you been attempting to make some healthy changes in your life this year and have fallen off track?
I get it, we have all been there!
Do you find yourself still needing a cup of coffee or a candy bar to stay awake at work in the afternoon? Do you loathe grocery shopping so much that you buy the same exact foods every week and are simply bored with your meals? Do you notice that your belly is bloated after eating certain foods? Do you have breakouts every month before your period?
You are in need of more than a diet change. You need a lifestyle change and I want to help!
This is why I created the online Thrive In Your Body Program! 
I know that it feels very overwhelming to start creating new, healthy habits. Most programs out there are all about cutting calories and exercising more, but we both know that doesn't work for long-lasting, healthy changes.
Now is the time to make you and your health a top priority.
You don't have to wait any longer to gain energy, feel less stressed and reduce bloating!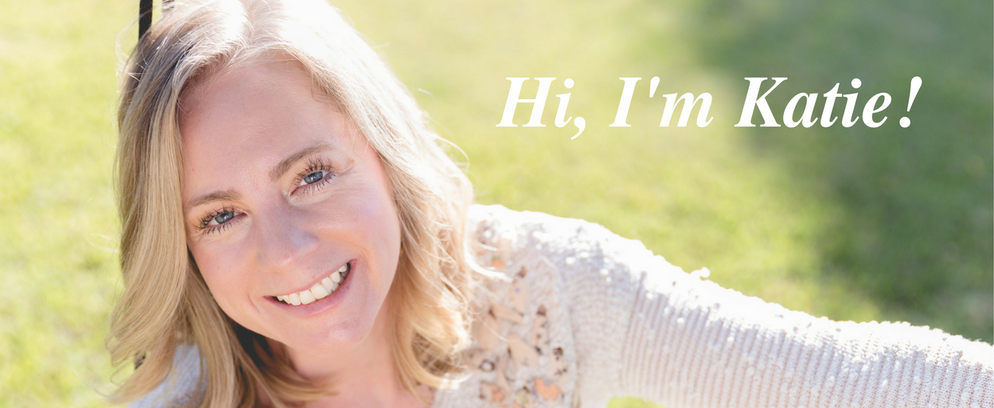 I've been exactly where you are now–not knowing what will actually work to help you feel better.
Just like you I ate foods that I thought were healthy (turns out, they weren't). I exercised and tried to manage my stress. But I still felt groggy when I woke up, I was still bloated and most importantly, I had a cold every other week, no exaggeration.
I tried just about everything the doctor told me to do until I discovered a new way to approach my health. I began eating more greens, started a yoga practice and stopped drinking so much – I was living in NYC at the time. I started to feel more energized every day and found my skin to be glowing after a few weeks of making these changes.
Changes that we will go in-depth together. Changes that will give you so much energy you won't need caffeine (I promise I'm not going to take your coffee away). Changes that will leave you wanting to move your body in a way that feels like fun (yes, that is possible!}. And changes that will make you look at food in a radically expansive way.
I understand your struggles, trying to find "balance" between work, play and family. I believe so strongly in the healing powers of food, movement and self care because it has seriously changed my life. As a nutrition and wellness coach for over 6 years, I have it seen it all. And I know what works and what doesn't when it comes to actually transforming your lifestyle into a permanent state of fulfillment. I have helped women break their obsession with sugar, balance their hormones (so you don't feel crazy hot flashes in the middle of the night, and insane mood swings) and shift their schedule so they have time to feel good in their bodies.
When I was putting my job before my health I was living at less than my full potential. Until I decided I simply didn't have the time or resources or energy to keep feeling this crappy. So I made some changes to my diet and my lifestyle. It really made me realize and understand that I could do amazing and radical things in both my personal and professional life, while still taking care of me, and you can do the same! 
You deserve so much more than how you have been feeling! When we eat and move our bodies in a more nourishing way not only do we notice and feel the difference but others do too. This is when you get the promotion at work. This is when you start to create more meaningful relationships in your life and this is when you attract everything you really want into your life.
I'd be honored to support you so you will never have to deprive or restrict your body every again!
Trust me, there is never going to be the "perfect time" to start making changes. We are always going to feel like we don't have "enough time", we are always going to think it's "to much work" and we will always feel "guilty" for spending money on ourselves.
You are worth the time and investment because taking care of you feels so much better than this "unhealthy diet" mold you are trying to figure out. It's time to stop feeling frustrated and stuck, because you are doing the same thing over and over again, and start making a healthy transformation.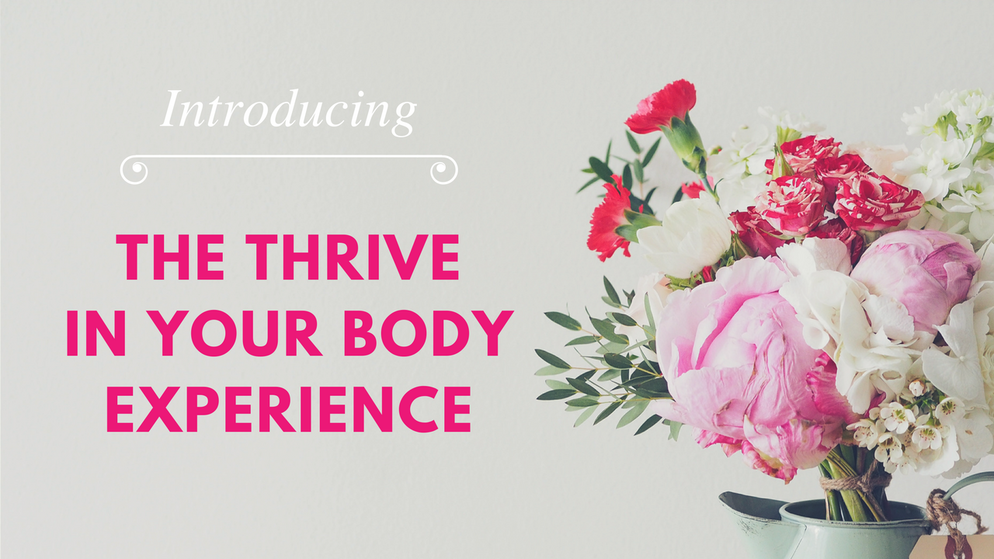 Many of the women I have supported over the years have joked that they wish they had me in their back pocket
to offer support and guidance every step of the way. That is why I have created an online version
of my Thrive In Your Body Program so you can get unlimited coaching support anytime, anywhere.

During Our Time Together I Will Show You How To:
Lose those stubborn pounds that never seem to budge
Wake up with energy
Learn to shop for and cook healthy meals
Stop sugar cravings
Move your body in ways that inspire you
Make room in your closet for clothes you love
Reduce mood swings, hot flashes and PMS
Say goodbye to belly bloat and feel comfortable and confident in your body

What's Included:
Weekly coaching support for five weeks sent directly to your inbox

Private Facebook group where all of the additional coaching magic happens

Email support throughout the entire five week program

A guided meditation to help you instantly relax & feel less stressed

A meal-prep guide to help you get in & out of the kitchen in 10 minutes so you can spend time on what matters to you

Tons of healthy recipes that are easy to make no matter how skilled you are in the kitchen

My self-care guide full of my favorite ways to nourish your body in less than five minutes a day
Our Weekly Coaching Support Schedule:
Week One

Vision and Goal Setting
Grocery Shopping +
Prep Healthy Meals For The Week
Super Energy Solution
Week Two
Improve Your Digestion
Sugar Blues & You
Deconstruct Your Cravings
Week Three
Stress & Your Body
All About Supplements
Protect Your Adrenal Glands
Week Four
You & Your Hormones
Portion Control
Superfood Your Diet
Week Five
Dining Out & How to Eat On-the-go
Creating a More Loving Relationship with Your Body
Your Emotional Connection to Food
When I started working with Katie I was at a low. I was drinking 5+ cups of coffee a day to stay awake and felt like I was in a "fog." Katie took the time to discuss my health with me and came up with some easy solutions. After just a week, I was down to 1 cup of coffee a day, and felt more alert and cheerful. Katie provides some great tools, and is not pushy. In the past, I have tried diets with a lot of "rules." Katie's plan is not a diet, and you can take it at your own pace, adopting new habits over time, which makes them easier to put into place. I'm feeling better about myself. I am amazed at how much more energy I have, just by making the switches she suggested for my morning, stuff I used to want to put sugar on actually tastes sweet without it.  I haven't stepped on a scale, but I can tell I have lost weight.   ~ Mary Parent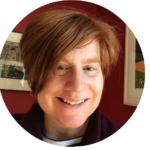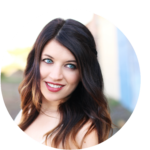 Katie's program is my secret weapon to truly thriving in my health, loving and listening to my body. It's like having a wellness coach in your back pocket to guide you through making healthier and happier choices every day. Her approach is loving and extremely supportive! My favorite part of her program is that it is super practical for my busy life. Katie is basically a wellness genius with the biggest heart!  ~ Jessica Safko
"I made a New Year's resolution last year with Katie to FEEL self-acceptance. I worked her daily challenges and looked forward to her weekly emails. I even remember when I admitted to LOVING MY "big " LEGS! Finally, I saw my legs as not fat, but strong! My legs allow me to hike, run half marathons, play with my nieces, try new workouts such as Pilates and barre. What used to be my "biggest flaw" became my admirable quality. I may not eat completely clean and be a size 0, 2,4… but I am proud and happy in my size 10, happy, healthy heart body!! Thank you Katie! From the bottom of my heart."   ~ Maria Clements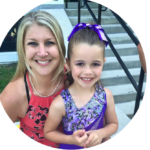 "I started working with Katie through her "Thrive In Your Body" program and it's the best thing I have ever done. She was helped me to eliminate foods that were not nourishing my body and made me feel bloated and tired. Now I eat foods that are healthy, delicious, and make me feel energized. Since working with Katie I have lost 30 pounds and counting. Thanks Katie, I look forward to continue to work with you.   ~ Donna Gilroy 

YOUR FIRST WEEK OF COACHING STARTS AS SOON AS YOU SIGN UP!
* You will get the rest of the modules every Monday for the remaining four weeks * 
Your Investment Today is ONLY $297 * 
Refund Policy: The Thrive In Your Body Program is a non-refundable investment in your health.
If I Purchase This Program But Am Unable To Start Now, How Will It Work? 
You can purchase this program at anytime and work at your own pace. Once you purchase the program you will start to receive the five weekly coaching support modules. I encourage you to join us now in our online facebook group to help get you inspired. I will be checking the Facebook group daily and will be able to offer support anytime you start the program
If I Have Questions About The Program After I Start, Will You Be Accessible? 
I will be available for any of your questions via email as well as the Facebook group. If I feel the answer requires us to get on the phone, I will schedule a conversation with you. 
It's time to fit YOU into your schedule! 

Join Thrive In Your Body today!
Copyright ©2017 Katie Bressack  |  All Rights Reserved