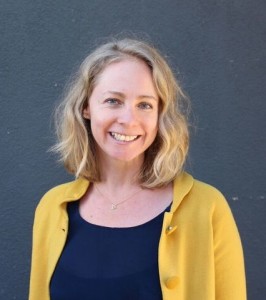 I remember when I first got started with this whole "health" business, and everybody had a different opinion about what was "good" and "bad" for you…
There are so many trends to keep up – it's exhausting. Since the 4th grade I'd been going back and forth between being a vegetarian, meat eater, and even vegan…
…Until I realized how my eating was making me feel like crap.
Yes, even "good, healthy" eating was making me feel awful. Chronic exhaustion… super dizzy in the mornings, and horrible stomach pains all day & night.
The confusing thing was I was eating really healthy – tons of veggies, avocados, fruit – but not a lot of meat.
I tried everything (supplements, new exercises, time off), but I didn't start feeling better until I finally started eating…?
MEAT.
It's become very obvious to me that being vegetarian is not the right diet (for ME). And that's the thing…
So many times, your diet has more to do with what your body needs than what others are telling you is "good" or "bad." It takes knowing your tendencies and understanding how to listen to your body…
Turns out, there are signs you can watch out for, and ways to read what will be best for your body.
Okay. What's this go to do with you?
Well, maybe you'd like to know what foods you should stay away from… or maybe you're currently experiencing some symptoms like I described above and looking for ways to get healthier (without having to experiment for years to figure it out)…
I'm opening up a limited number of sessions (which are free, by the way) to get you clarity on this. There are only 10 spots available, and they are first come first serve…
If you'd like help putting together a custom nutrition and health plan, book here. (if there are no slots available, it means I've booked up). If you want in on this, hurry while they're still available!