Events In Los Angeles This Weekend
August 17, 2017
One of my most favorite things about running my own business is in person workshops! I spend a good amount of time in my office meeting with clients in person and on skype or facetime, BUT I really LOVE getting out in the community and sharing my love of women's health with everyone.
If you are in town this weekend I am hosting a workshop on Saturday at The Green Yogi in Manhattan Beach and am part of an event this Sunday at The Point in El Segundo.
Join me on Saturday, August 19th at 12:30 p.m. at The Green Yogi in Manhattan Beach where I will be sharing how you can reset your metabolism with diet and balancing your hormones. With the proper foods, lifestyle, and yoga poses, you can reset your metabolism and support your body to help you feel nourished, no matter your age! This workshop is free but you must sign up ahead of time. You can save your spot here.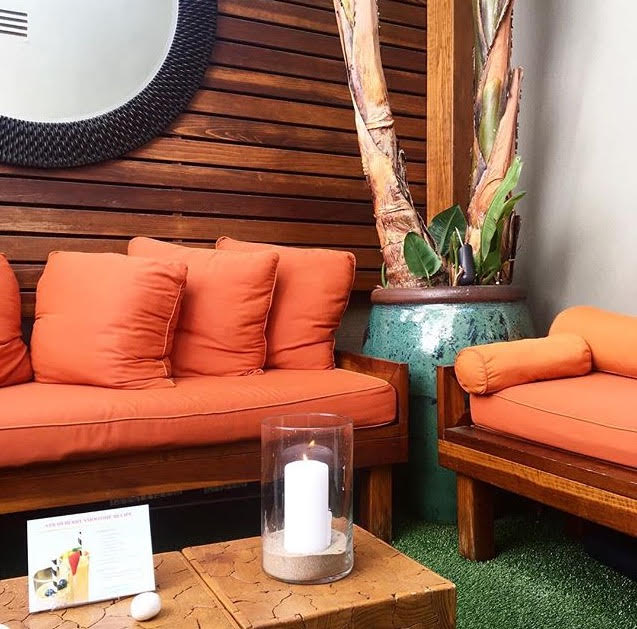 Join me this Sunday for an amazing morning of movement and empowerment. I'm part of an event at The Point with Athleta called Beautiful Me. There will be a yoga class, a pop fit class and Marina Braff and I are hosting our Body Love workshop at 11:15. It's going to be an epic morning of healthy fun starting at 9! You can see more details and sign up here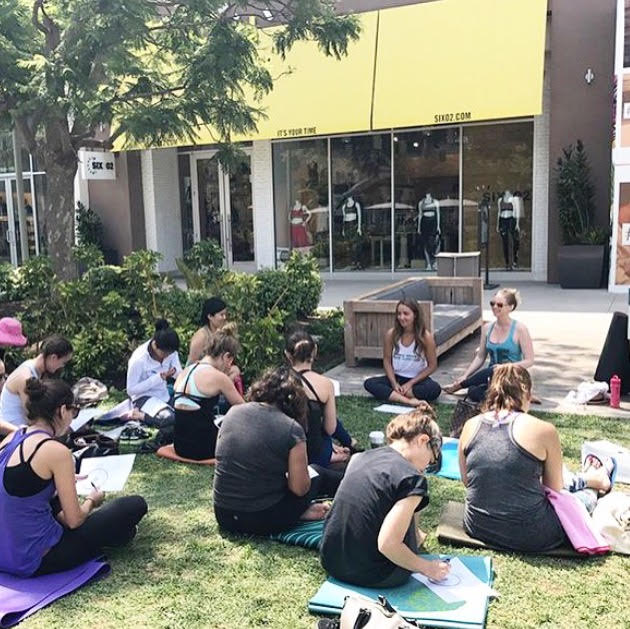 Hope to see you this weekend!