It's Time To Overcome Your Overwhelm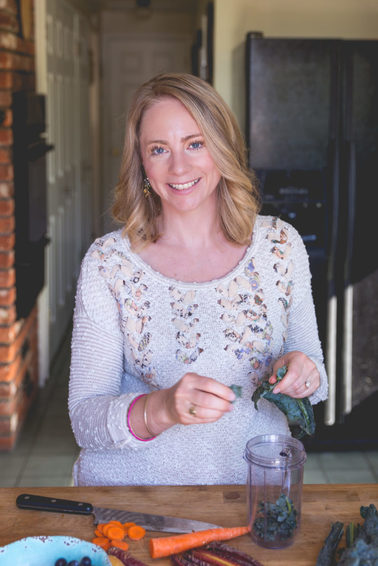 Do you ever feel like something is just off – yet you don't know what it is?
Many people I've spoken to in the past few weeks have shared with me how anxious they are feeling. It doesn't matter how many yoga classes or walks they take, it's this internal feeling of overwhelm and anxiety that they just can't shake!
It's no secret that we live in a busy world. Just ask anyone how they are doing and the normal response seems to be, "I'm good, just so busy."
The amount of stress we are under as a result of our daily lives, coupled with the amount of pressure we put on ourselves, is really destroying the delicate hormonal balance our body needs in order to stay calm and sane.
Without the right food for your body, it's almost impossible for you to stay calm with your busy schedule. I'm a huge advocate of yoga, massages and naps BUT you also need to be eating certain foods at the right times to reduce the feeling of overwhelm you may be experiencing.
Whenever I start to feel overwhelmed and anxious I first take some deep breaths and pause…then I take a close look at what I'm eating. Sometimes things sneak onto my plate or I'm eating out too often and I can feel this internal switch.
To help you feel more sane, calm and energized I've put together a webinar just for you on Tuesday, January 24th at 5:30 p.m. (pst) where I'll be sharing five steps you can take to overcome your overwhelm and get your body and hormones back into balance.
Because I believe that balancing your hormones is not only crucial for your health but also for your sanity!! 
If you'd like to join us, save the date in your calendar along with these login details.
See you next Tuesday!